Firaxis heeft details gedeeld over de nieuwe beschaving voor de September DLC, Byzantium. De leider is Basil II, en het wordt een beschaving gericht op verovering en religie.
Features:
Porphyrogennetos: Heavy en Light Cavalry units doen 100% damage tegen steden met dezelfde religie als Byzantium. Versterkt door de Tagma unieke unit die na Divine Right beschikbaar komt.
Taxis: Units hebben +3 combat of Religious strength voor elke Holy City die geconverteerd is naar de Byzantijnse religie. De religie van Byzantium wordt verspreid naar dichtbij gelegen steden als een vijandelijke unit wordt verslagen. +1 Great Prophet points voor steden met een Holy Site.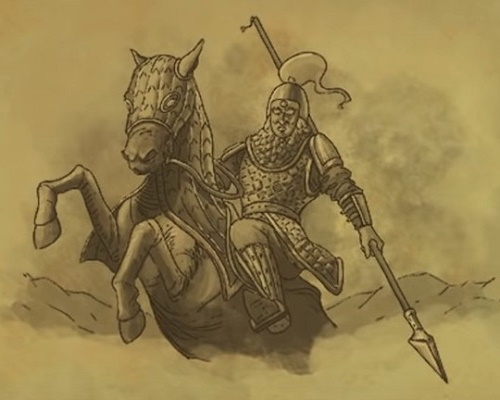 De unieke unit uit de Medieval era van Basel II is de Tagma, deze vervangt de Knight. Units in aangrenzende tiles krijgen +4 combat of religious strength.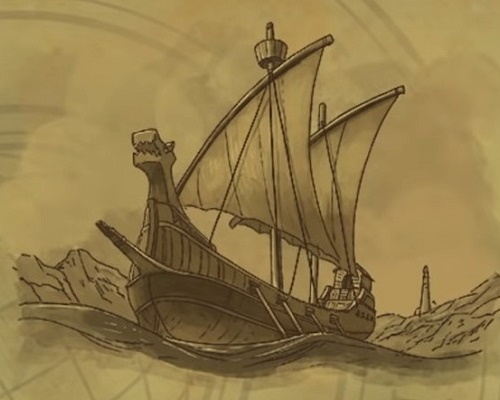 De Dromon is een Classical era unit die de Quadrireme vervangt. Hij heeft meer range en +10 meer combat strength.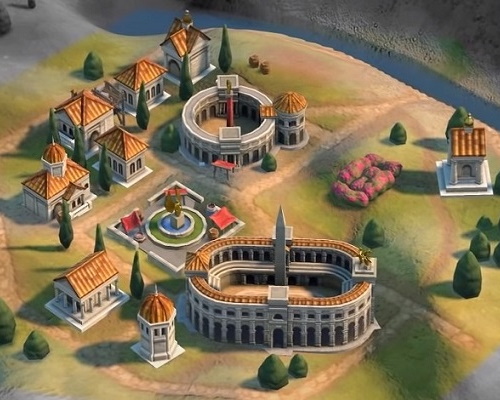 De Hippodrome is het unieke district van Byzantium en vervangt het Entertainment Complex. Het levert +3 amenities meer en is goedkoper. Bij het bouwen van het district (of gebouwen erop) krijg de stad een gratis Heavy Cavalry.