Details over de tweede beschaving, Gaul, van de September uitbreiding zijn nu ook bekend gemaakt. De leider is Ambiorix, en de Gaul beschaving is gericht op defensie en cultuur, met een extra focus op snelle uitbreiding.
Eigenschappen
King of the Eburones – Krijg culture voor elke niet-civiele unit die getrained wordt (20% van de bouwwaarde van de unit in culture). Melee, ranged en anti-cavalry units krijgen een +2 combat strength voor elke aangrenzende gevechts unit.
Hallstat Culture – De unieke eigenschap van de Gaul is Hallstat Culture, met een effect op mijnen en districten. Mijnen geven een bonus voor districten, produceren een +1 Culture en zorgen voor een uitbreiding van je grenzen (Culture bomb). Specialty Districts mogen niet direct naast het City Center gebouwd worden, en krijgen geen bonussen van andere districten.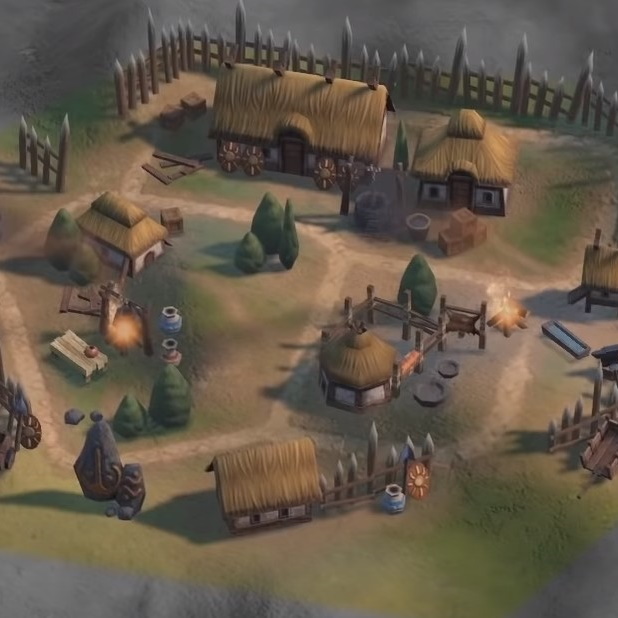 Oppidum – De Oppidum vervangt de Industrial District, is 50% goedkoper (27 ipv 54 productie) en is al beschikbaar met Iron Working. Je ontdekt direct Apprenticeship met het bouwen van de eerste Oppidum. Daarnaast krijgt de Oppidum een +2 production bonus voor elke aangrenzende Quarry en strategic resource.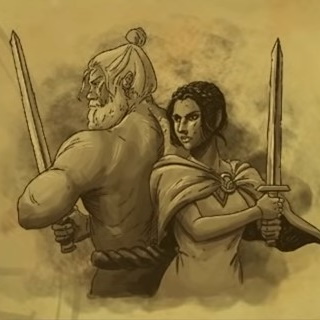 Gaesatae – De gaesatae is de unieke unit van de Gaul, en vervangt de Warrior. Hij heeft een +10 combat strength tegen anti-cavalry units, en kost geen goud voor onderhoud. Daarnaas heeft hij een +10 combat strength bonus tegen units die sterker zijn, en +5 combat strength tegen District verdediging. Hij is wel 50% duurder dan een warrior (60 ipv 40 productie).